Hall of Lame Button Making Skills
Last Brain Cell.
Please Take One.
I don't use them anymore.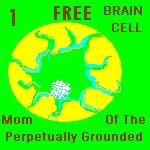 Yank It Up, Make A Wish and Blow!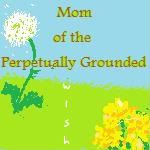 My ( FAKE) Community
OR!
Push a button to visit some of my favorite blogs and blog friends and collect a button for yourself!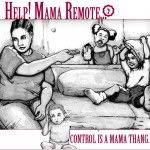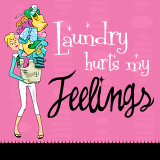 Sadly ,Gone Into Retirement but Dearly Missed.